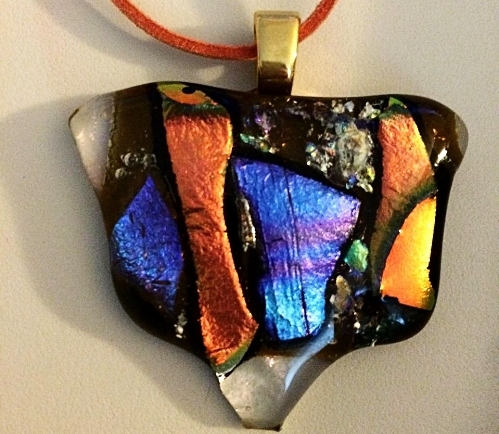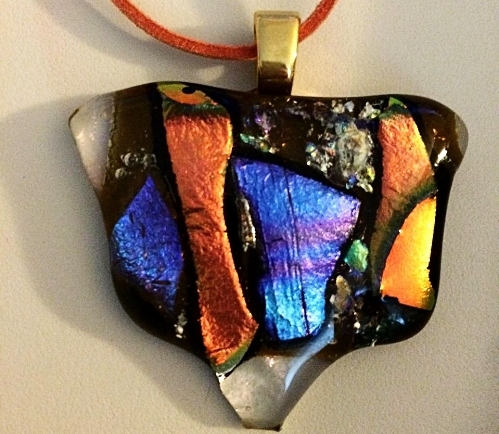 Custom Stained Glass Cremation Art and Jewelry
BlissGlass, based near Indianapolis, Indiana, creates custom glass art, cremation art & jewelry, and memorial keepsakes. We fuse the cremains of a deceased pet, family member, or friend, into permanent personalized gifts and memorials, such as glass art, pendants, and necklaces. Below is a list of some of our memorial keepsakes.
Custom Stained Glass Art
Custom Cremains Suncatchers
Custom Glass Jewelry
Decorative Glass Art
Cremains Stained Glass Art
Cremation Glass Art
Personalized Memorial Keepsakes
Custom Stained Glass Signs
Getting Started
Ready to take the next step? You can become a contributor to our cause, or participate yourself.