CONCEPT TO REALITY
STEPS 1 THROUGH 5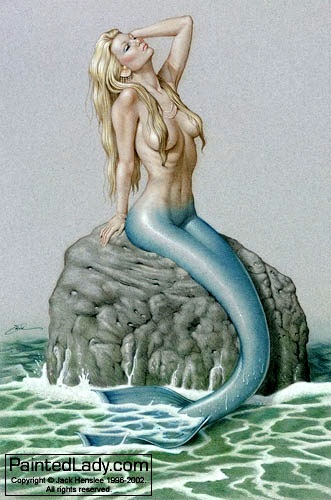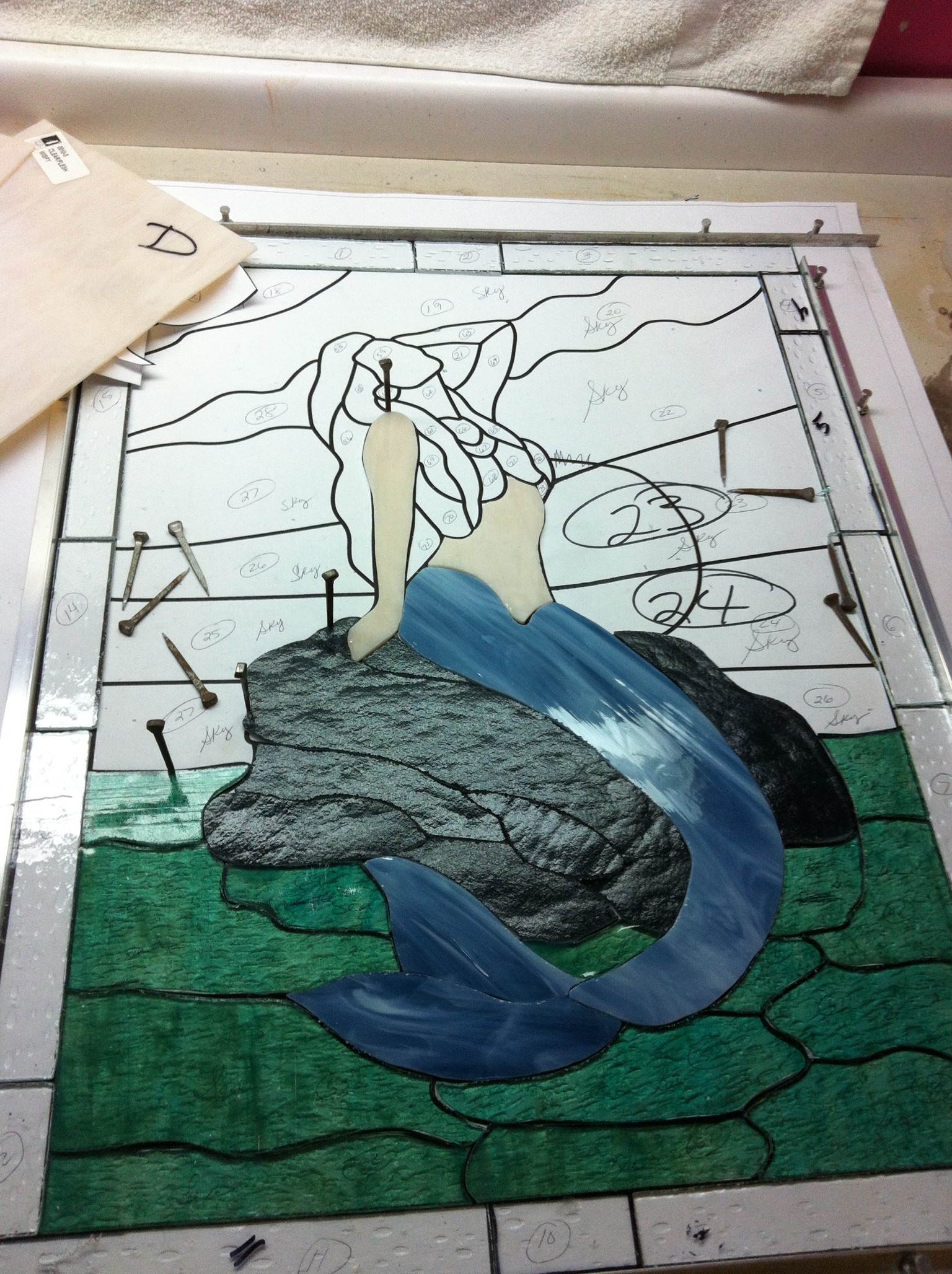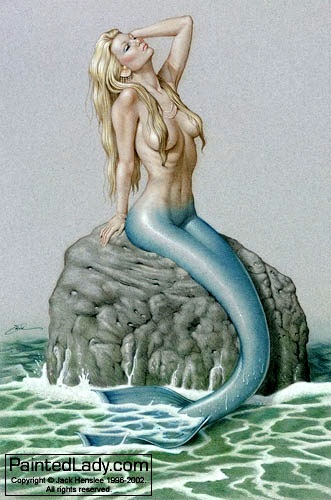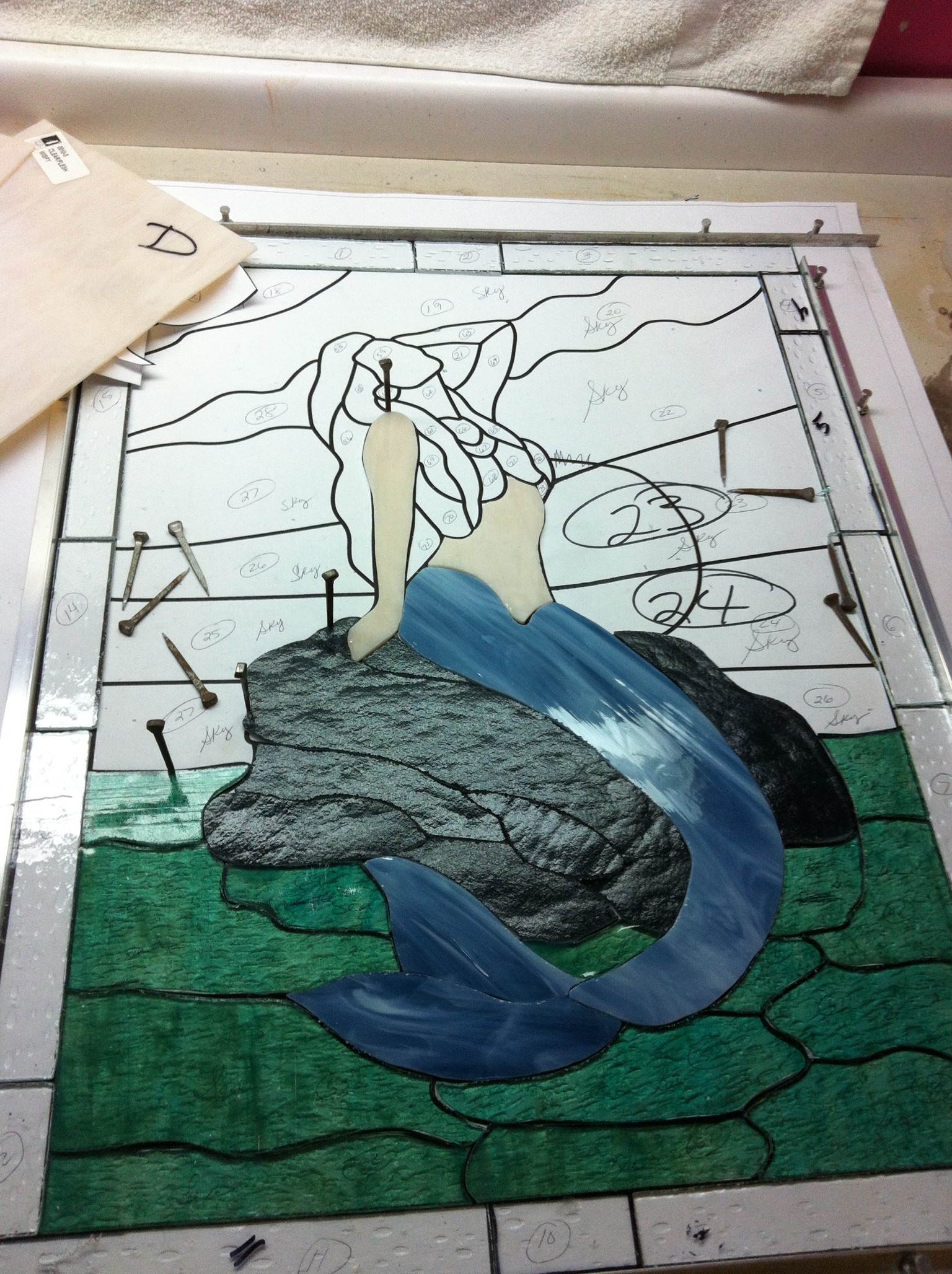 STEP 1 - CONTACT ME OR SUBMIT FORM BELOW
To get started in having a custom art piece made, you may contact me directly by phone at (574) 340-2770 or contact me via email at lynee@blissglass.com and share what custom piece you would like made. You may also reach out to me at anytime by submitting the basic information in the form below. I will then follow up with you to finalize the details.
FORM - DESCRIPTION OF CUSTOM ART TO BE CREATED
STEP 2 - DEPOSIT TO PROCEED WITH DRAFT CREATION
After you've decided to go forward with commissioning me to create your special glass piece and we have had an opportunity to clarify the custom art you would like created, a nonrefundable payment of $50 will be required for me to go forward. (People have ordered something and I've had it drawn...only to find that they've changed their minds. It only took a few of those to force me to make a policy requiring a deposit...I'm sorry.)
When the drawing is completed you will have the chance to approve it and then the excitement begins. It's time to choose your glass (or you can leave it up to me). You are invited to be involved in each step of the process and will send you progress pictures the whole way through.
Cremains
STEP 3 - SUBMITTING CREMAINS (IGNORE IF NOT APPLICABLE)
If you select to have cremains infused into your custom art or jewelry a Get Started Kit (Represented Below) will be mailed to you that will contain items to securely transfer the cremains, along with a self-addressed envelope to send them to Blissglass. A confirmation text will be sent when the cremains are received.
STEP 4 - FINAL PAYMENT
A final invoice will be provided when your special piece is completed. Payment can be made via cash, personal check, credit card, or PayPal.
Sales tax of 7% (not my idea) and shipping will be added to the quoted price of your orders.
STEP 5 - RECEIVE YOUR CUSTOM ORDER